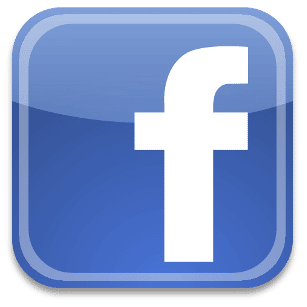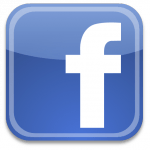 I woke up this morning to a number of wall posts from friends telling me to verify my account. Being the cautious (pessimistic) Facebook user that I am, I decided to investigate a bit.
According to All Facebook, this is a scam that exploits the Facebook sharing system and you should definitely not click on the link.
If someone post the following on your wall:
Please do your part in PREVENTING SPAM by VERIFYING YOUR ACCOUNT. Click VERIFY MY ACCOUNT right next to the comment below to begin the verification process…
Please do not click the link and delete the post from your wall immediately so that others don't see it and click the link. Clicking on the link will result in the message going out to all of your friends- not good.
Please share this warning with as many Facebook friends as possible. With everyone so privacy-conscious on Facebook these days, this scam has the potential for spreading pretty quickly.