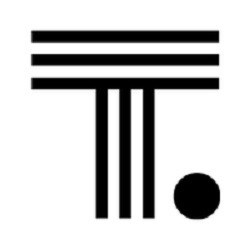 Here are a few of the most interesting ThoughtSpot statistics and facts I was able to dig up. As always, be sure to check back in the future as I will be updating this post as new and updated stats become available.
ThoughtSpot Facts
ThoughtSpot Website: www.thoughtspot.com
ThoughtSpot Launch Date: 2012
ThoughtSpot Headquarters: Sunnyvale, CA
ThoughtSpot Founders:Ajeet Singh, Shashank Gupta, Vijay Ganesan, Sanjay Agrawal, Abhishek Rai, Priyendra Deshwal and Amit Prakash
What is ThoughtSpot?
With ThoughtSpot, business people can type a simple Google-like search to instantly analyze billions of rows of data, and leverage artificial intelligence to get trusted, relevant insights pushed to them as answers to thousands of questions they might not have thought to ask. (source)
ThoughtSpot Statistics
Amount of funding ThoughtSpot has raised to date:
Last updated 8/28/19
---
Estimated value of ThoughtSpot:
Last updated 8/28/19
---
Number of ThoughtSpot large company customers:
Last updated 8/28/19