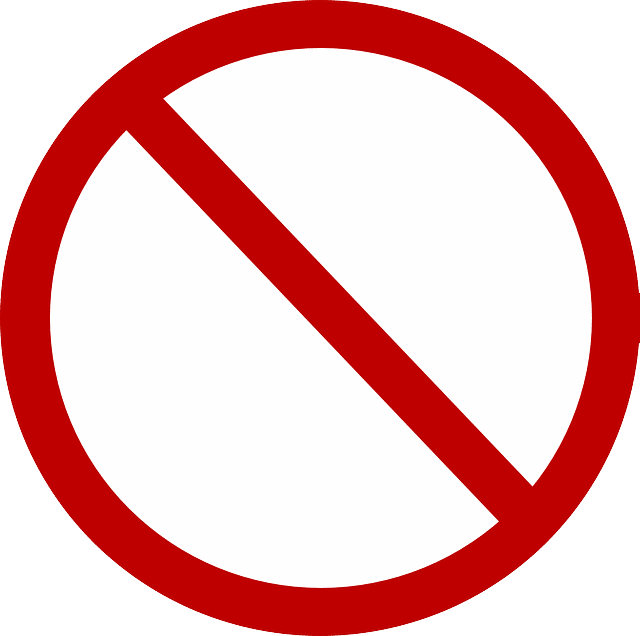 As someone who is in the middle of the second season of "Orange is the New Black," I have been avoiding any and all spoilers. It's easy for key points to be unveiled, before you even arrive at them, on the Internet and that's when your enjoyment of any program dwindles. The Internet is practically a hotbed for spoilers but, to most viewers, it should not matter.
Wouldn't it be nice if you could simply get rid of spoilers altogether? In fact, is it possible that you can filter these sorts of details so that you can enjoy a TV show, movie, or what have you without the risk of them being spoiled?
If you are a Chrome user, the answer to these pleas may have very well been answered.
Enter Silencer, an extension for Google Chrome. Essentially, Silencer functions with the purpose of eliminating posts from your feed – Facebook and Twitter alike – that may spoil details of certain programs. This doesn't even have to apply to a television show on Netflix, since this can work for both televised events and films alike. What if you have to work late one night and, as a result, miss out on a live baseball game? With Silencer, you can avoid the game's results on social media and enjoy it to its fullest during your weekend off.
It's a simple tool on paper but I was surprised to see just how easy it was to implement. When you install Silencer onto the Chrome browser, it presents itself as a button to the right of the URL bar, which can then be clicked once you arrive on Facebook or Twitter. From what I've seen, Silencer's functionality is two-fold. Not only is it unobtrusive – it doesn't take up much proverbial real estate on the browser – but it works as soon as the aforementioned button is clicked.
It goes without saying that you won't be able to eliminate all spoilers throughout your viewing experiences. When you are at work, you may hear your group of friends talk about the latest episode of "Once Upon a Time," going into detail about certain aspects you did not want to hear about. While aspects like characters and story lines make up TV shows, it's also worth noting the element of surprise. More than anything else, surprise generates viewers, as any online marketing firm will be able to attest to. With a tool like Silencer brought into effect, spoilers will be cut down on in the social media sense, which is still very helpful given the tremendous audiences both Facebook and Twitter can boast.
What is your take on Silencer? Do you believe that it is beneficial for Google Chrome users to implement for the sake of reducing spoilers? Is Silencer something you don't see as a valuable addition? Leave your thoughts below!
Note: This post is a guest post from a member of our DMR Insider Community.
Photo Credit: http://cdn.newslook.com/59/59492db520d492de7c570f0a7b5fa737/images/frame_ext.jpg