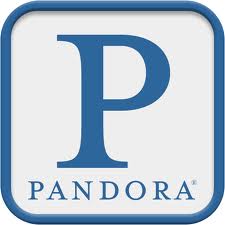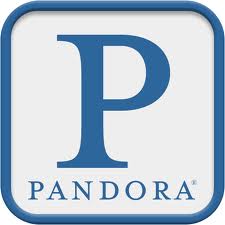 Ever wonder what age range listens to the most holiday music? Or what activities people usually do while listening to holiday music?
---
Be Part of the Newest Social Network That Everyone is Talking About!
---
Well fear not, Pandora Radio has created this fun little infographic that gives us those answers and more. The infographic is a result of a U.S. survey Pandora conducted to measure listening trends.