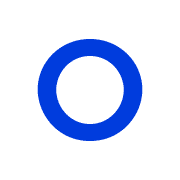 Here are a few of the most interesting Oscar Health facts and statistics I was able to dig up. As always, be sure to check back in the future as I will be updating this post as new and updated stats become available.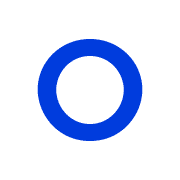 Please note that some of these Oscar Health stats are easier to find than others, so some of these are based on news reports and not official company tallies. All stats are linked to their source unless it was sent to me directly from the company. No stat listed on DMR should be considered in making any type of investment decision. In other words: This is the best I can find, but I don't guarantee anything.
Oscar Health Facts
Website: hioscar.com
Year Launched: 2012
Headquarters: New York, NY
Founders: Mario Schlosser, Kevin Nazemi, Josh Kushner
What is Oscar Health?
Healthcare is broken; we're trying to fix it. The Oscar team is focused on utilizing technology, design and data to humanize healthcare. We're a group of technology and healthcare professionals who looked at the current state of the US healthcare system, got frustrated by the horrible consumer experience, and decided to do something big about it. Backed by a renowned set of investors and advisors, we've set out to revolutionize healthcare. (source)
Oscar Health Statistics
Number of Oscar Health members:
Last updated 1/13/20
---
Expected number of Oscar Health members in 2018:
---
Number of states Oscar Health serves:
Last updated 10/30/18
---
Number of Oscar Health employees:
Last updated 10/30/18
---
Reported value of Oscar Health:
Last updated 3/27/18
---
Reported total amount of Oscar Health funding:
Last updated 3/29/18
---
Number of doctors Oscar works with:
Last updated 10/30/18
---
Number of top US health systems that partner with Oscar:
Last updated 10/30/18
---
Oscar Health gross premium revenue in 2018: