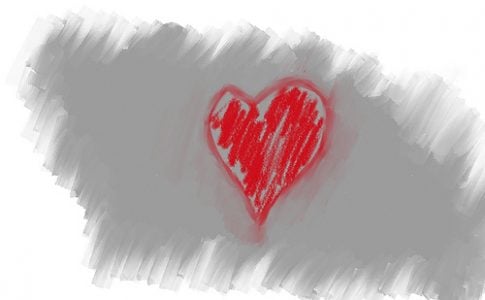 Here is my running list of how many people use online dating sites. Updated for August 2018 (the best I could find, at least).
I thought it would be interesting to break out a subset of my big list of social media and app user totals that focuses on online dating sites and apps. Please remember that this is a very rapidly changing segment of the industry and some of these companies are more forthcoming with their user stats than others, so it may not be perfect. That said, it should give you an idea of the scope of the market and what all the commotion is about.
How Many People use Online Dating?
Get the Full Report
This report lists users for almost 1,100 digital properties including:
Social media standard-bearers like Facebook, Twitter, YouTube, Instagram, Pinterest, Snapchat and WhatsApp;
Popular services like Netflix, Spotify, Paypal and Evernote;
Many Google, Apple, Amazon, Yahoo and Microsoft products;
Asian-Pacific mega-platforms like Weibo, Wechat, Baidu, Alibaba, JD.com, etc;
and some of your favorite games like Minecraft, Angry Birds, Candy Crush and World of Warcraft.
Source dates and links are included for each total
To get your copy of the full report, click on the button below to purchase and download the pdf.