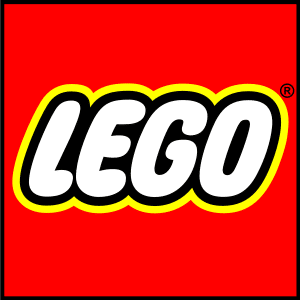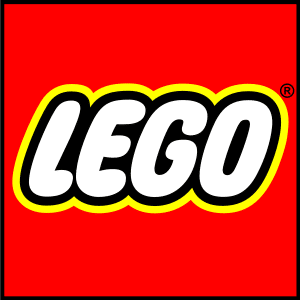 A couple of months ago, I told you about LEGO's plan to use augmented reality kiosks in their stores to show off their products in 3D.
Here is the plan in action. Using augmented reality, this LEGO store in Ströget, Copenhagen, Denmark shows off your LEGO Star Wars product in animated 3D when you hold the box up to the kiosk.
Augmented Reality + LEGO + Star Wars...I may be in heaven...