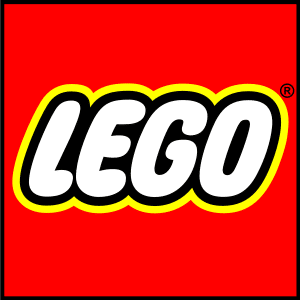 Uber digitally savvy toy maker LEGO recently released a pretty cool iOS app.
The LEGO Super Hero Movie Maker app lets kids create stop-motion movies of they playsets and then post them to YouTube.
The app, which is available for most modern iOS devices, is themed to match up with LEGO's 2012 DC Universe Super Heroes series of playsets.
This is a pretty creative way for LEGO to utilize digital to encourage the purchase of more product. Kids are encouraged to share these movies once they have completed them which will undoubtedly entice their friends and make them ask their parents for the same sets as their parents. Pretty smart.