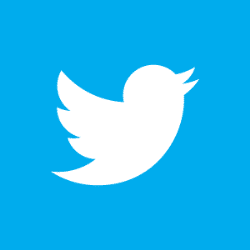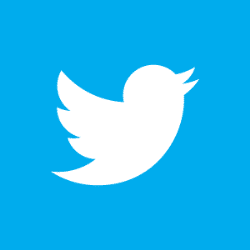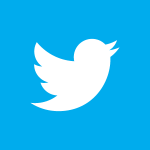 Twitter aint what it used to be.
In the early days of Twitter, retweets and mentions were easy to come by. There were less followers and less noise in everyone's stream. Users were constantly looking for content whether original or shared. It was almost a race to see who could spread the Twitter love the most.
Unless you are a celeb or media personality, you no doubt have seen a drop-off in retweets over the past year or so. You have to work harder than ever to get your content seen and then shared.
Luckily, our friends at Quick Sprout give us this helpful infographic that lays out some of the basic steps Twitter users should take in order to get retweeted.
Of course, all of these suggestions are aimed at laying the groundwork for getting retweeted. As on any social network, the key factor in getting your content shared is having good content!