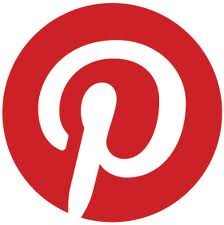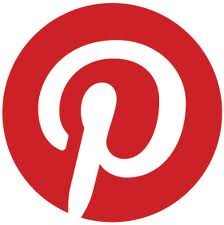 This post appears on my other site pinterestinsider.com. To read the entire article (and other awesome Pinterest news and tips), please click 'read more' at the end of this excerpt.
App-maker Tabfusion has created a fun way to display your Pinterest pins onto your company's Facebook page.
Tabfusion's new app allows you to log in to your Pinterest account and then select which Facebook page (if you have multiple) you would like to post the pins on.