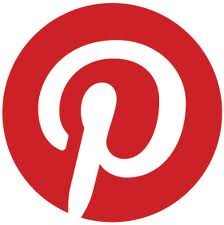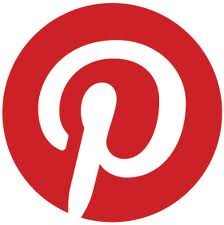 Note: This post originally appeared on my other site pinterestinsider.com. Please visit the Insider for more of the latest Pinterest news and tips.
Pinterest announced a number of new initiatives today that aim at attracting more brands to the network. These new features will make managing a business page a bit less of the hassle that it has been thus far.
Chief among the Pinterest changes is the ability to convert the personal page you had to create for your brand to an actual business page. The conversion is fairly simple. Just follow a three quick steps:
Visit the new Pinterest business site and click on "convert your existing account;"
Fill out your business profile information and accept the Terms of Service;
Click on "Convert Account"
There you have it. You now are the proud owner of a Pinterest business page. Next, you are going to want to verify your website. Here are a few simple instructions on how to do this
.