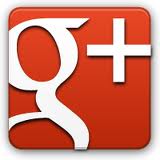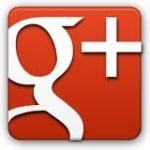 Google launched the Google+ share button today, which is exactly what it sounds like- a way to share a page or post directly with your Google+ circles.
The share button looks very similar to the newly redesigned +1 button. The difference between the two seems to be that you don't necessarily have to share a +1 on Google+.
Adding a Google+ share button to your WordPress blog is fairly simple. All you have to do is customize your share button here, copy the code snippet and paste in your blog post editor.
It is only a matter of time before a plug-in or fifteen pop up that will automate this process, but for now you have to add the button manually to each post.
You can also add a share button to your WordPress pages. All you have to do is add a blank text widget to your sidebar and paste the code snippet in it.
That's all there is to it. Good luck and don't forget to share this post!