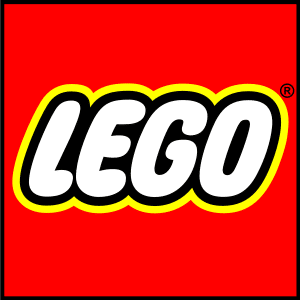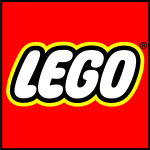 According to their website, yesterday was the LEGO's 80th birthday.
LEGO is truly one of the digital marketing Hall of Famers. They are one of the most creative and innovative brands out there and are constantly looking for ways in which to push the digital envelope to enhance their marketing efforts.
They've brought endless hours of entertainment to many of us from youth through "adulthood" and for that we say:
Happy Birthday LEGO!!!