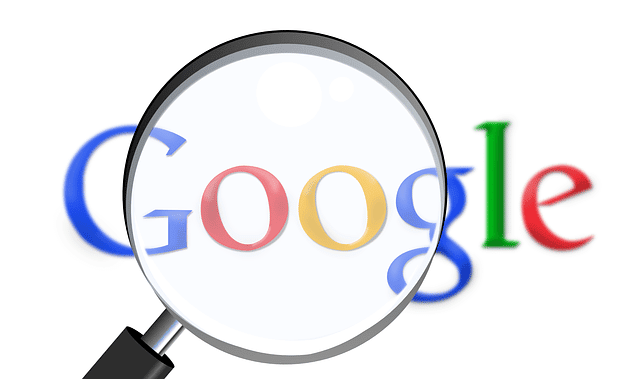 These days, getting found in Google search results is more important than ever. Social referrals are nice, but are getting more and more expensive and other search engines like Bing and Yahoo are becoming a bit more helpful, but still nothing compared to the type of traffic that can be generated from Google. For DMR, Google search traffic is everything and I have found that most social referrals, as well as, email sign ups are generated from a Google referral.
So how do you optimize your site to ensure you achieve the best possible search ranking possible? Of course, a majority of your success will come from having quality content, but there are a number of other page features that you need to pay attention to as well. Following the tips in this helpful infographic from Quicksprout should get you some pretty solid results.
Go ahead, get optimizing! Just be sure you don't veer off to the dark side. The Google content police have been out in full force lately and even well-established, monster sites like eBay aren't above the law these days. Be careful!