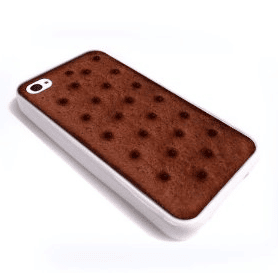 The idea for our latest geek gadget showcase actually comes from a reader suggestion. Via Twitter, it was suggested that we spend a little time looking at some of the coolest and geekiest iPhone cases out there.
Here you go. Remember, you can click on any image to find out more information about the case.
 iPhone Cases and Accessories
Please see my disclosures page for information about my Amazon.com, Hammacher and other affiliations if you care about stuff like that.