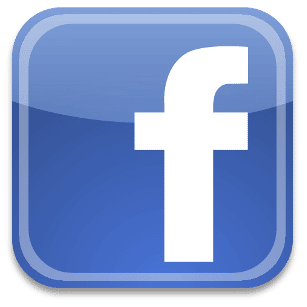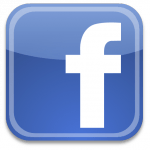 Imagine you just bought a new Jeep Wrangler and took your three best friends out for an inaugural spin in the new wheels. You stop and snap a picture of your three amigos in the Jeep. You then decide you want to show the world your new vehicle and post it to Facebook.
Naturally, you would tag your friends in the photo when you upload it, but now you can tag more.
Maybe you are a Jeep fanatic and you want to show off your brand loyalty; Go ahead and tag Jeep. If the pic was taken in a cool city or interesting place that you want to highlight, you can tag the place too (if it has a page).
Basically, beginning today, you can tag anything with a page in your photos. The tagging possibilities are endless.
This new feature has decent implications for digital marketers. It essentially gives a brand loyalist yet another means to show their unwavering love for a product. Since Facebook image-viewing seems to be on the fast-track to becoming the national pastime, this is cheap and easy supplemental advertising for a brand's page.
Go ahead and try it. Just open a photo, click on "tag this photo," select the item to tag and then start typing the page name. You don't even have to 'like' the page before you tag it. Pretty cool!