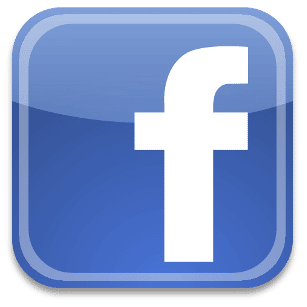 One of the cooler changes that Facebook made with their new page layout and functionality is giving page administrators the ability to comment on their own pages as themselves- not as the page.
This has long been an annoyance for Facebook page administrators- even more so for pages that have multiple administrators. Since administrator comments all looked the same, savvy companies had each administrator was forced to 'sign' their comments to differentiate them.
Those days are over. Now you and all of your co-administrators can comment without worrying about your page visitors thinking you suffer from a split personality.
Here is how you do it:
On your Facebook page, click on the "edit page" in the top right corner.
On the next screen, click on the "Your Settings" option at the top of the left nav.
The option "Posting Preferences" is checked off by default. Uncheck this.
Save the changes and then go back to your page.
Presto! You are now able to comment as yourself.
Enjoy!