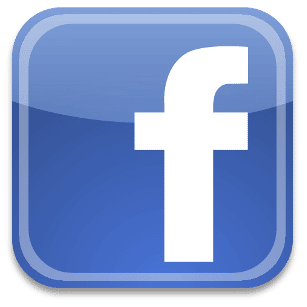 Update 8/21/13: Facebook announced on their developer blog earlier today that the post embed option is now open to everyone. If you had been having trouble finding the option on your posts, you should be good to go now.
Here is a sample from my Facebook profile of what an embedded post looks like. Unfortunately, Facebook does not allow for re-sizing of embedded posts, so you are stuck with their standard post dimensions. Hopefully, that is something they will address in the near future.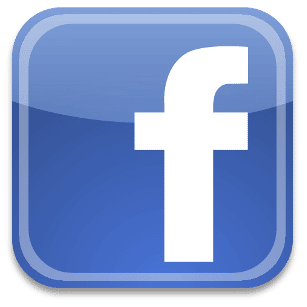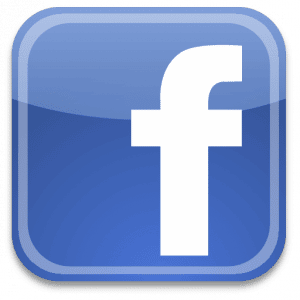 Original Post 7/31/13: If you are an active blogger, I am sure you occasionally run into situations where you need to reference a social media post or two. YouTube was one of the early networks to allow their content to be embedded on off-platform sites and most of the major social networks have slowly fallen into place over time.
Today, Facebook announced the launch of embedded posts. This new feature allows bloggers to add a public post directly to their site and includes some Facebook engagement functionality such as liking and sharing.
To embed a Facebook post in your blog all you have to do is:
Go to the Facebook post on your page;
Make sure that the post is set to "public;"
Click the  icon in the top right of the post;
Select Embed Post;
Copy and paste the code snippet onto your site.
It is worth noting that Facebook may be rolling this new feature out to pages over a period of time, so you may not see the embed option yet. Sit tight and you should get it soon.