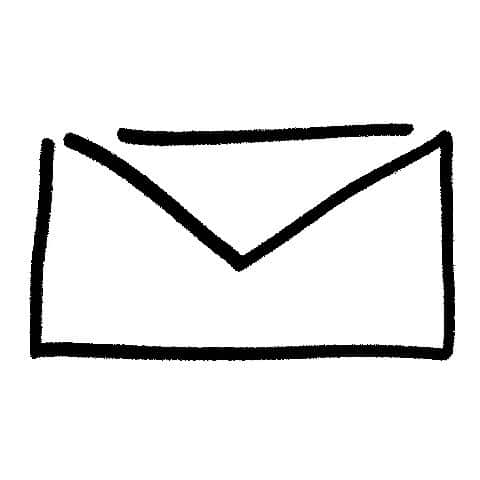 Percentage of B2B email that is opened on desktop computers:
Last updated 9/6/16
---
Percentage of US marketing email that makes it to a recipient's inbox:
Last updated 8/12/16
---
---
Subject line length that see the highest read rate:
Last updated 4/29/15
---
Top day for email volume in 2015:
---
Percentage of commercial emails sent by brands in 2015 that were deleted without being read:
---
Type of Brands that had their emails deleted most without being read in 2015:
---
Vertical with the highest email read rate in 2015:
---
Verticals with the lowest email read rate in 2015:
Business/marketing and social/dating companies
---
Company with most email unsubscribe requests in 2015 (according to Unroll.me):
---
Company that sent the most email per user in 2015 (according to Unroll.me):
Groupon (avg 388 emails sent per user)
---
Percentage of email marketers that look at opens and clicks for each send:
Last updated 2/16/16
Get the Full Report
Here are all the email marketing statistics I have been able to dig up over the years; 90 of them including stats on:
Global Email Data
Open and Click Rate Information
eCommerce Stats
Email Marketer Stats
Spam Statistics
Targeting, Segmentation and Personalization Stats
Etc.- all in one place
I try to go through each and every Facts About Email and Email Statistics regularly and update as much as possible, but we all know that some stats are easier to track down than others. As always, every stat is linked to its original source and has the source date listed.
To get your copy of this stat report, click on the button below to purchase it.