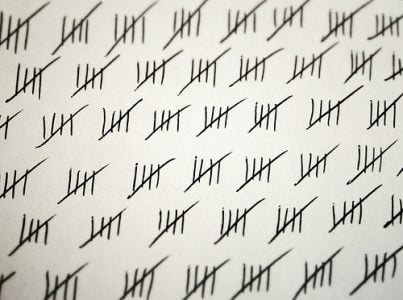 Get user totals for just about any social network and digital service imaginable. All in one place.
This report was updated at the end of August 2018 and covers close to 1,100 digital properties including:
Social media standard-bearers like Facebook, Twitter, YouTube, Instagram, Pinterest, Snapchat and WhatsApp;
Popular services like Netflix, Spotify, Paypal and Evernote;
Many Google, Apple, Amazon, Yahoo and Microsoft products;
Asian-Pacific mega-platforms like Weibo, Wechat, Baidu, Alibaba, JD.com, etc;
and some of your favorite games like Minecraft, Pokemon Go, Fortnite, Angry Birds, Candy Crush and World of Warcraft.
I try to go through each and every stat regularly and update as much as possible, but we all know that some stats are easier to track down than others. As always, every stat is linked to its original source and has the source date listed.
To get your copy of this user total report, click on the button below to purchase it.