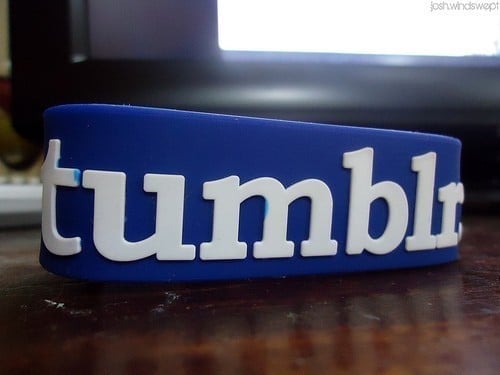 Few social communities cause a deeper divide between younger and older internet users than the personal blogging platform Tumblr. Chances are if you are under the age of 30, Tumblr is about as intuitive to you as Facebook. If you are over the age of 30, there is a strong likelihood that you are still trying to figure out what happened to the missing 'e' let alone understanding how to use the platform.  Regardless, Tumblr has amassed over a half billion users and the backing of Yahoo in less than a decade. Needless to say, there is much to measure about a platform that large.
Here are all the Tumblr statistics I have been able to dig up over the years; 95 of them including stats on:
Users
Blogs
Reblogs
Etc.- all in one place
I try to go through each and every stat regularly and update as much as possible, but we all know that some stats are easier to track down than others. As always, every stat is linked to its original source and has the source date listed.
Here is a sample of the data you can expect in this report.
To get your copy of this Reddit statistic report, click on the button below to purchase it.