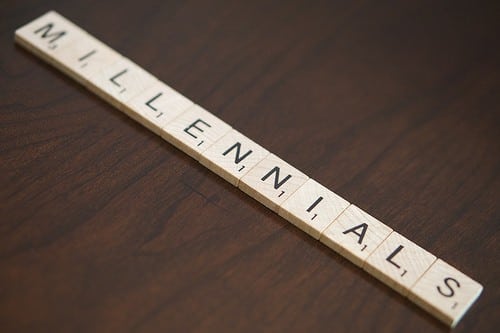 Not since the baby boomers, has a generation been as discussed and studied as the Millennials generation. Millennials are generally considered to be those born between 1980-2000 and now make up a significant, if not largest, segment of the American workforce. Millennials are the first generation to be (mostly) native to digital, thus creating environmental factors in their youth unlike other generations. Their beliefs on social issues and life in general are also unique to their generation. Marketers, business owners, politicians and many others have long struggled to figure out what makes this group of people tick in order to adapt their practices to embrace them.
This report will give you a good start. Here are all the Millennial statistics I have been able to dig up over the years; 145 of them including stats on:
Social Media and Millennials
Millennials and Shopping
Millennials and the Workplace
Mobile Tendencies
Etc.- all in one place
I try to go through each and every stat regularly and update as much as possible, but we all know that some stats are easier to track down than others. As always, every stat is linked to its original source and has the source date listed.
To get your copy of this Millennials Generation statistic report, click on the button below to purchase it.