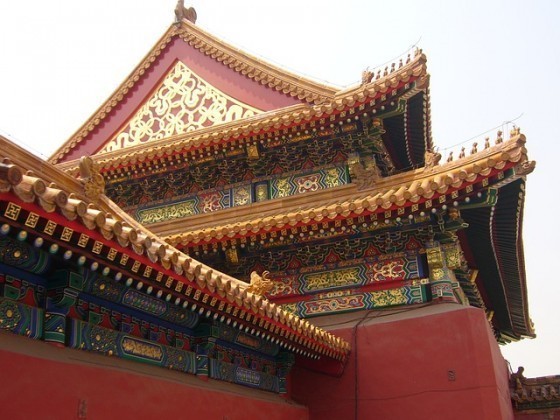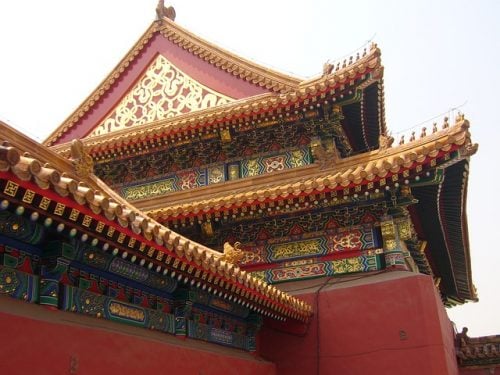 With the western invasion of Asia Pacific digital companies fully underway, we continue our look at the crazy statistics for the companies and countries of that region. In today's installment, we dig a bit deeper into the amazing world of China online shopping.
The people of China love to shop and the country has given us few formidable challengers to our Western behemoths like Amazon and eBay. Just this past week, shopping site JD.com debuted on Wall Street to a successful IPO, raising $1.7 billion. In what most pundits expect will be just a few weeks, China's online shopping conglomerate Alibaba (China's Amazon) will have an IPO of its own, which is expected by many to be a record-setting one.
So just how big is the ecommerce market in China? How much are they spending? How are they buying it? These questions and more should be answered with the stats below.
Please note that some of these numbers are easier to find than others. Many of these stats come from surveys and news reports and not official company or government tallies. All are linked to their source. Basically, this is the best I can find and I don't guarantee anything to be 100% accurate.
China Online Shopping Statistics
China's total ecommerce sales (excluding travel and events tickets) in 2015:
---
China's share of global retail ecommerce sales:
Last updated 9/25/15
---
Percentage of Chinese consumers that order grocery products online:
Last updated 5/14/15
---
Percentage of shopping money spent online in Asia that comes from China:
Last updated 3/12/14
---
Percentage of people in China that have used a mobile phone to buy a product:
Last updated 5/21/14
---
How many Alibaba users:
Last updated 3/31/15
---
Average number of transactions Alibaba processed on Singles Day 2015:85,900 per second
---
Alibaba's share of China's mobile shopping market in 2014:86.2%
---
Amazon's share of the Chinese ecommerce market:
Last updated 12/14/15
---
Taobao's share of China's mobile shopping market:
Last updated 5/15/14
---
Amount spent by users on Tmall on Singles Day 2015:
---
Alipay's share of the Chinese third-party online payment market:
Last updated 4/10/14
---
Alipay's share of China's mobile payment provider market (by total transaction value):
Last updated 9/11/14
---
Number of Yuebao users:
Last updated 3/27/15
---
How many JD.com active customer accounts:
Last updated 11/20/15
---
Number of orders on JD.com on Singles Day 2015: