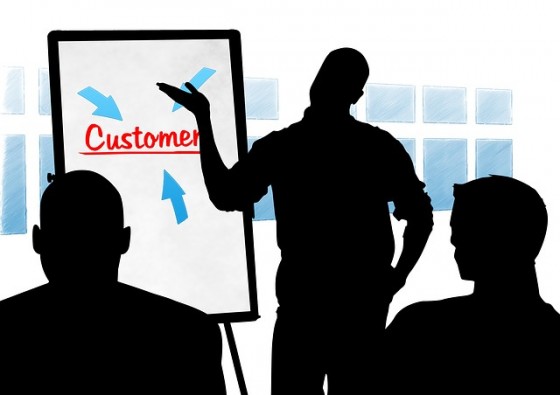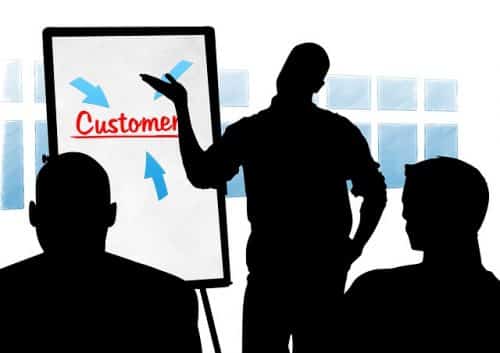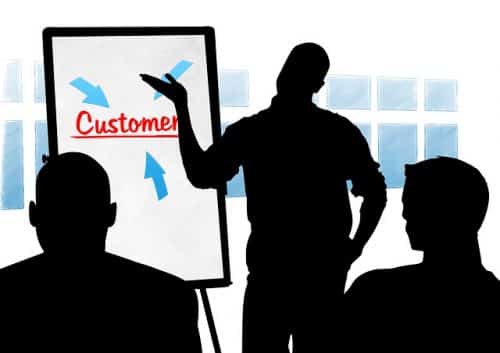 A calendar notification pops up so you hurry to wrap up what you are working on, gather your meeting materials and head off to a conference room for a meeting. You then sit in the meeting for an hour and come out of it having no idea what the point of it was or what you are supposed to take away from it.
We've all been there. Sadly, unproductive meetings are the rule rather than the exception according to this interesting infographic from Fuze.
Organized and productive meetings are more important than ever. In today's workplace, making your employee's feel like you don't value their time or that their work has no meaning is the quickest way to building an unhealthy and negative company culture. Trust me, if you are an "organizer" of one of these unproductive meetings, they ARE talking about it later on when you aren't around. It is human nature.
Scroll through this infographic and note their suggestions at the bottom. Heeding these instructions and keeping your meetings orderly and to the point will go along way in keeping your workplace productive and happy.