Asure Statistics, Revenue Totals, Facts & News (2022)
Last Updated on: July 18th, 2021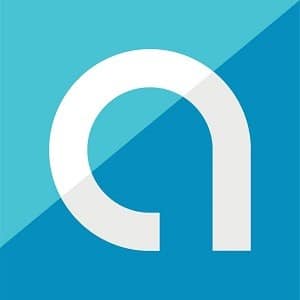 Here are a few of the most interesting Asure statistics and facts I was able to dig up including revenue totals and employee counts. As always, be sure to check back in the future as I will be updating this post as new and updated stats become available.
Asure Facts
Website: Official Website
Year Founded: 1994
Headquarters: Austin, TX
Current Chief Executive: Pat Goepel
What is Asure?
Asure (NASDAQ: ASUR) sees Human Capital Management (HCM) through the lens of entrepreneurs and executives with an owner's mentality. We help more than 60,000 small and mid-sized businesses develop their "Human Capital" to get to the next level, stay compliant, and allocate their time, money and technology toward growth. Asure HCM solution includes Asure Payroll & Tax, Asure HR, and Asure Time & Attendance. Our Asure HRServices offering ranges from online compliance tools to a fully outsourced HR department. (source)