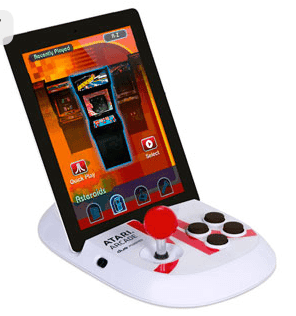 Let's face it; us digital geeks are tough to buy for. We generally like gadgets that many of our friends and family never knew existed and we ALWAYS want the latest technology. Oh, and occasionally we like to go retro and enjoy the toys and gadgets of our childhood.
Well, in the spirit of holiday giving, DMR is here to help. In this slideshow, we offer up 10 hand-picked gift ideas for the digital geek in your life. To get more info about each item, just click on its slide.
Santa List image credit: Kate Ter Haar via flickr
Note: Some of these links are affiliate links. For a list of the programs I belong to, please visit my disclosures page.