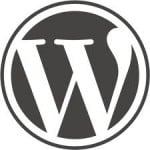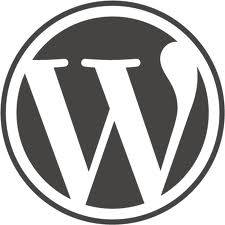 Have you updated your iPad or iPhone WordPress app lately?? If not, and you like to keep up-to-date on your blog community, you may want to.
The blogging platform's latest iOS app includes push notifications for new blog comments. There is also a new "swipe to moderate" option, that allows you to react to the comment notifications quickly.
Here is a handy rundown of what WordPress has included in this latest app update.
I just updated my iPad app, so I guess now I have no excuse for responding to your comments too slowly 😉